Transforming lives through heart-led storytelling
"We Can Only Know CONNECTION From A Place Of Disconnection"
I'm on a mission to guide others to find authentic connections in this age of disconnection, while also empowering more people to shift from surviving to thriving during uncertainty by reconnecting with their unique power inside.
When we speak through a life,
Our life is a story,
We change lives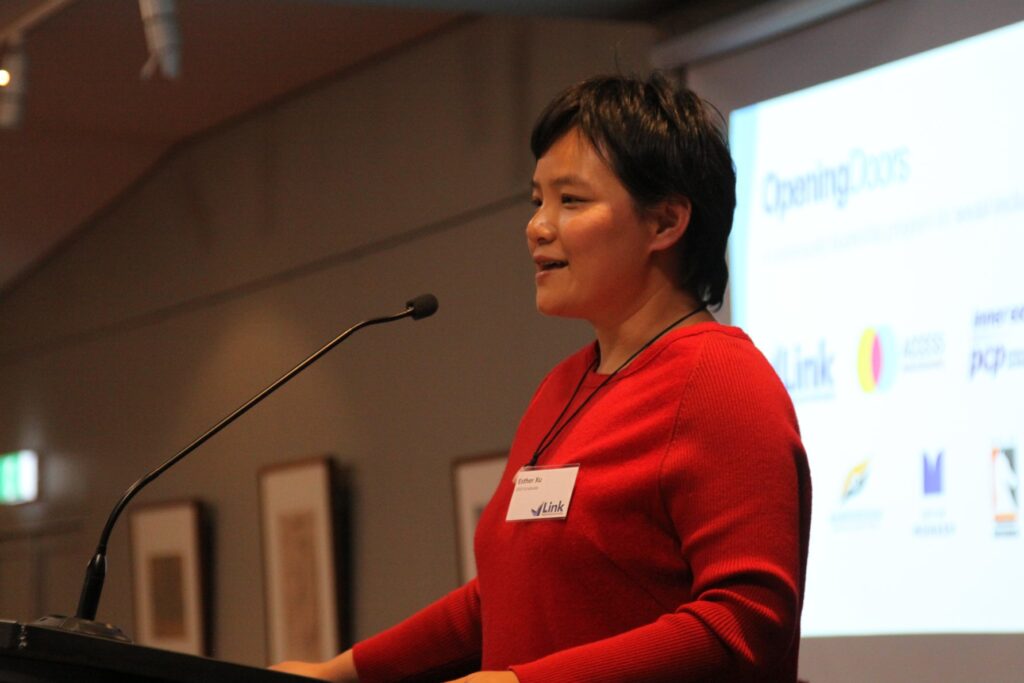 To be the HERO of your life – you have the CHOICE!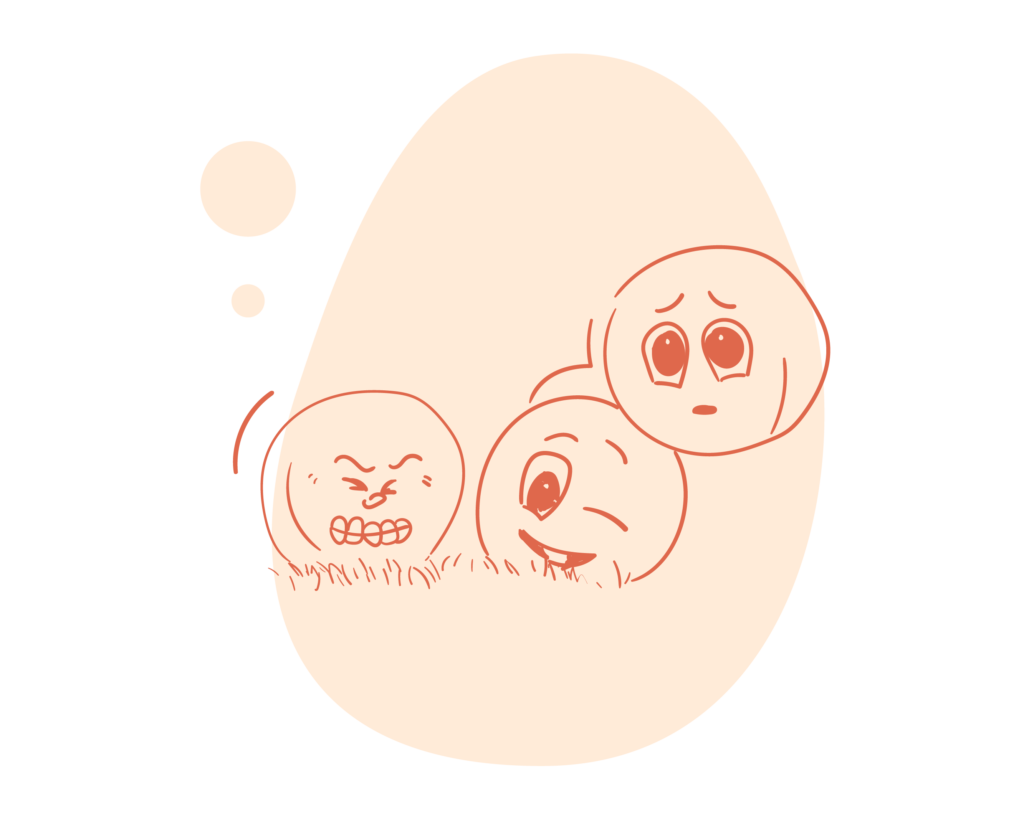 Emotions - The Inside Out
To be the OWNER of your emotions – Harness the POWER of your greatest resource inside!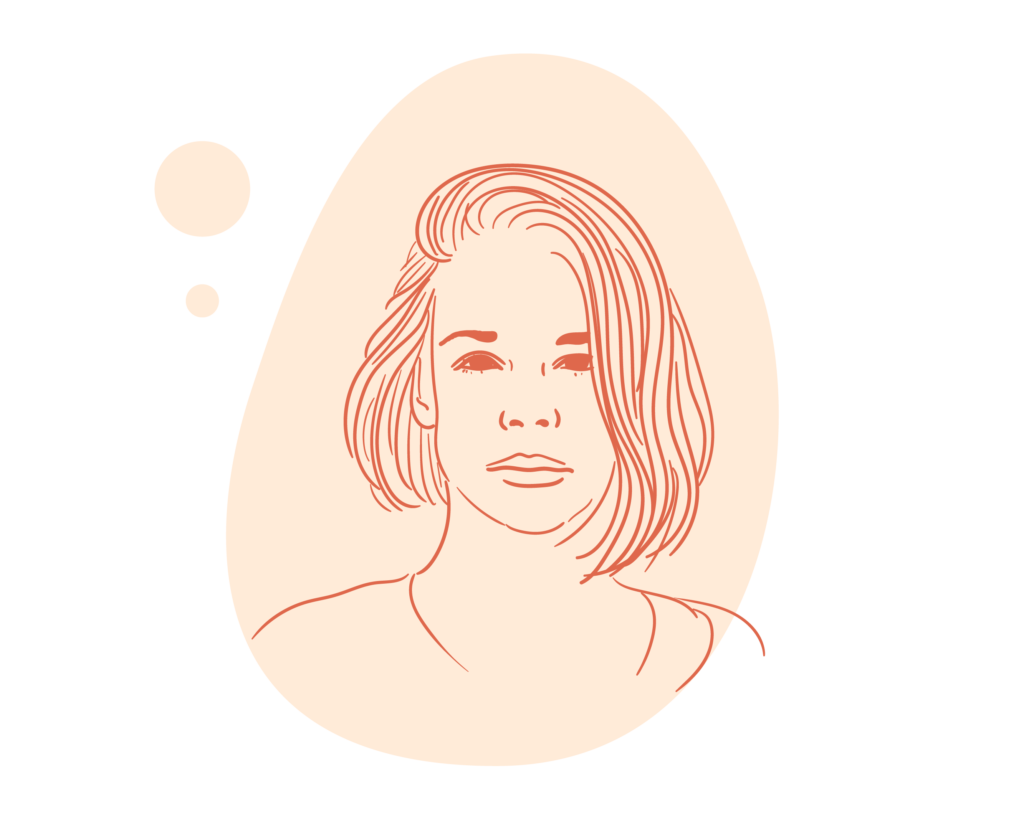 Women's Identity and Women's Empowerment
You are MORE THAN your identities, your social roles – Discover your UNIQUE self.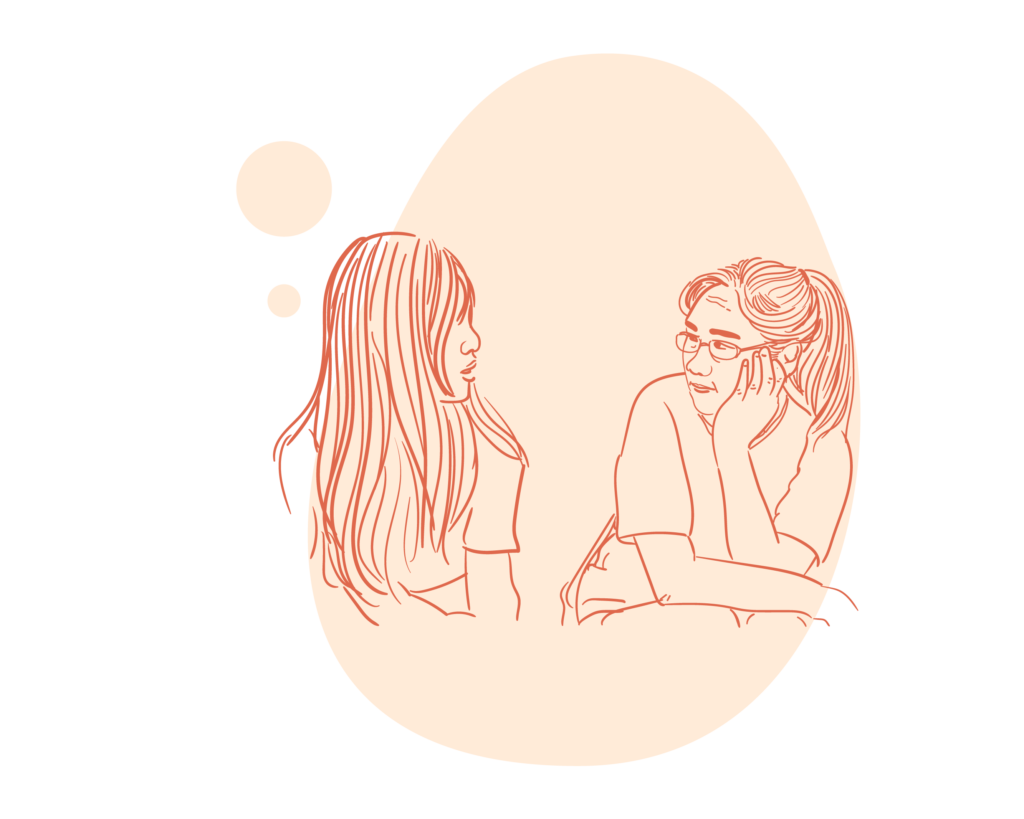 Communication with adult children at home
You can still live a QUALITY, HAPPY retirement life with your adult children at home in a NEW country.
Rewrite Your Story, Change Y
our Life
"The stories we tell about ourselves reveal ourselves."
"Even making smaller story edits to our personal narratives can have a big impact on our lives."
Integrated with a special energy healing technique, this 3-session story healing program will guide you to rediscover, reflect, and release some of the old stories that no longer serve you, so that you are ready to write the new chapters in your life . 
Organisations Esther has worked with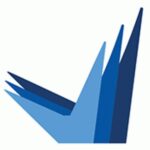 Margareth Thomas
Link Health and Community
,
Esther shared with the audience her experience in dealing with Cancer in such a special and powerful way taking us all in a journey to learn from story interwoven with stigma, loneliness, love and resilience. It was breathtaking! I sincerely thank her for the courage and willingness to help others through such meaningful storytelling.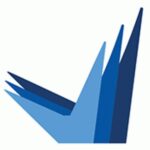 Alex Mills
Link Health and Community
,
Esther is a remarkable community leader and speaker. She is a passionate voice for community, culture and inclusion, and delivers a compelling message grounded in personal experience.

Audience Member
I find Esther's talk frank, interesting and inspiring. I have picked up some important life perspectives which I am really thankful.

Audience Member
I am one of those and I was motivated. Success for any new direction is not easy, but her presentation has revived my hopes. 
I can just congratulate her for her presentation, positivity and clearly conveying what she wanted to say. Many speakers fail, but she was a success story.
Emma Zeng
City of Monash
,
Your story would touch many people's hearts, and not everyone would have the courage to share the highs and lows. We should all learn to listen to our body and soul, and reconnect with our inner self as you have suggested.
Thank you,
Emma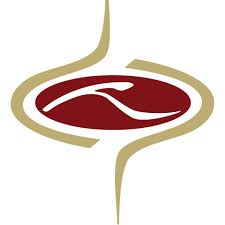 Carmen Ho
Chinese Community Social Services Centre
,
I have attended Esther's session on emotion management. She not only shared about her own testimony which was really encouraging, but also exercises and activities we get to do during the session. It was really helpful as I got to learn about my own emotions and to learn to focus on it. It was also eye-opening to see the different and subtle skills to use during communications with others and how working on it would really help with improving it. Even though it was through zoom, the message was delivered across really well.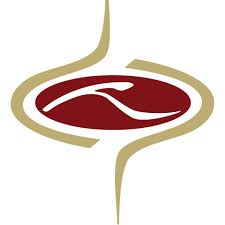 Vincent Hu
Chinese Community Social Services Centre
,
Esther shared more than stories and experiences but also a perspective. A perspective that helps get people out of loneliness and isolation. Reducing that cultural stigma that prevents family to communicate more and reach harmony. It was a very inspirational but also meaningful talk for our group members.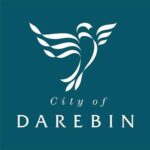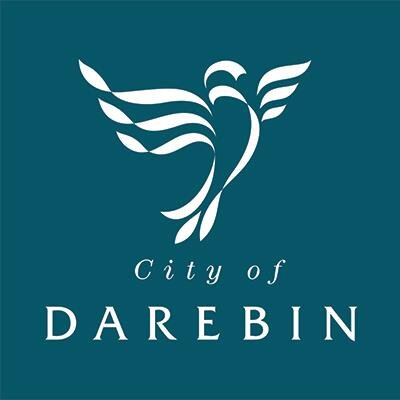 Anna O'Brien
City of Darebin
,
Esther speaks with such warmth and authenticity, quickly establishing a sense of connection and safety with her audience. Through sharing her own story, she draws people to reflect on their own lives, their well-being, and encourages self-love as well as meaningful connection with others. A truly moving and inspirational event. Thank you
Share your life stories & hear others…
Join my free community group to have your voice heard in a safe environment,
and to build meaningful connections with other like-minded.