Program: Rewrite Your Story, Change Your life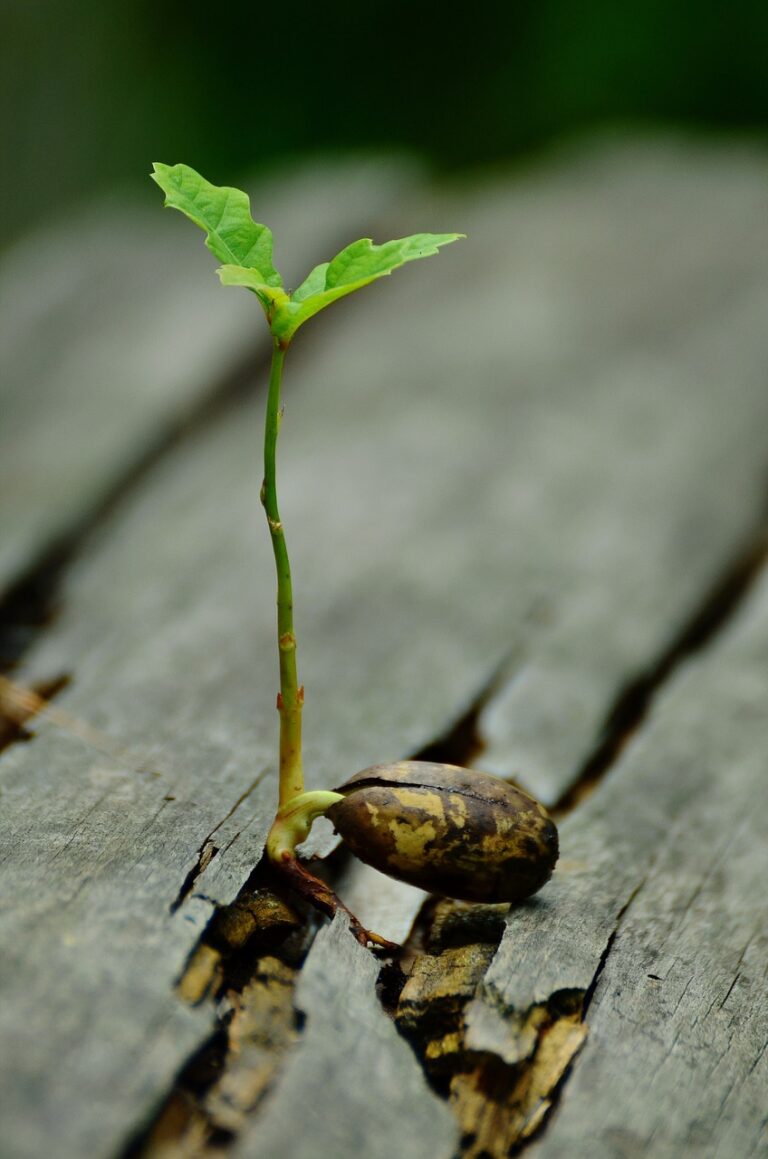 Are you feeling not being heard in life or you have been stuck for so long that you don't know how to move forward?   
No matter what you are encountering in life right now, sometimes a profound change in life may only require one small shift in our thinking (I call it Aha moment) or just simply change a couple of keywords we use in our daily narratives.
And this is what you are going to experience in this 3-session story healing program.
Rewrite Your Story, Change Your Life is not a traditional storytelling program! It is a Powerful, Intuitive, and Deep healing work.
Listen to Chantal Vanderhaeghen, the intuitive counselor, about her experience of the program.
The program combines story telling, story writing, emotional healing, and mindfulness practices, to help you release any old thoughts, beliefs and trapped emotions that no longer serve you behind your old stories, so that you feel empowered to make changes in your life by creating new storylines. 
Incorporated with a special energy healing technique, you will be intuitively guided to explore those "unexpected" stories which are often consciously perceived as insignificant, but subconsciously they are the key elements to form your current thought patterns and belief systems. 
 "Even making smaller story edits to our personal narratives can have a big impact on our lives." 
Online sessions over a 3-6 weeks period: 2 x PRIVATE 1-1 60 minute sessions (Session 1 & 3 ) + 1 x PRIVATE 1-1 90 min session (Session 2) + 1 x 30 min follow up call.
A CUSTOMIZED program for your specific needs.
After each session, I will send you further questions and homework to deepen your reflection and healing. 
A safe, supportive & nurturing environment where you are encouraged to totally express yourself, free of judgement and show up as authentically YOU!
This is powerful, intuitive, and deeper healing work.
Liisa-maria Kuosa, Intuitive healer
Buy the program for A$575 (in Australian Dollars).